Miscellaneous Galleries
Odds and ends that don't fit neatly into other places on the website. More will be added in the near future.
The Galleries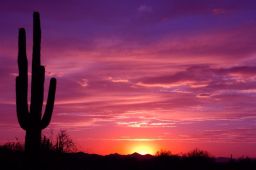 Pictures of sunsets and sunrises.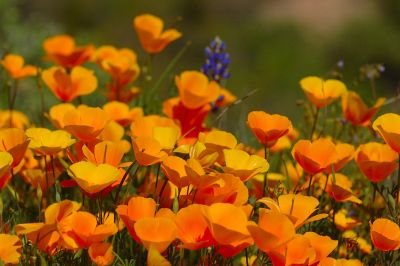 When the wildflowers are in bloom around the Phoenix area, it can be spectacular!
Photo Usage
If you are interested in using any of the photos on this website, click here for information.