Welcome to my newly redesigned website. Note it is still a work in process so some of the old pages will still come up, but I will be updating them in the coming weeks and months. - Gene Hanson

The old site is still available here.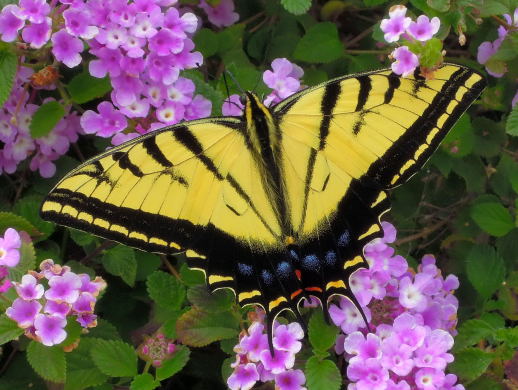 From Arizona: the State Butterfly of Arizona - The Two-Tailed Swallowtail.